Therapy Services and Mindfulness Programs
You're Not Alone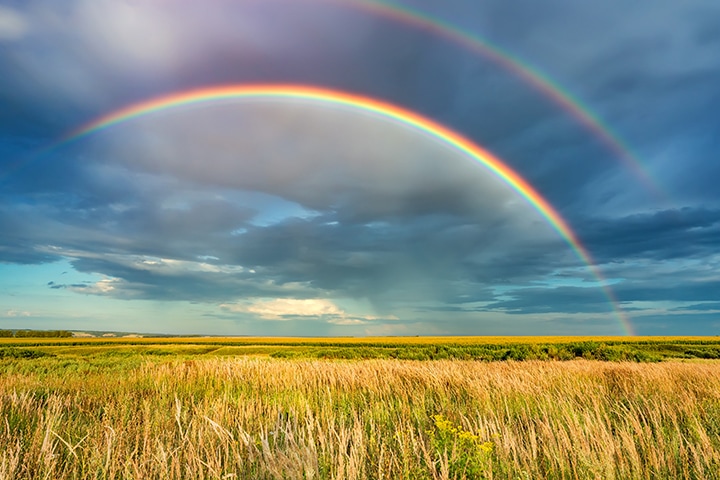 Relationships Matter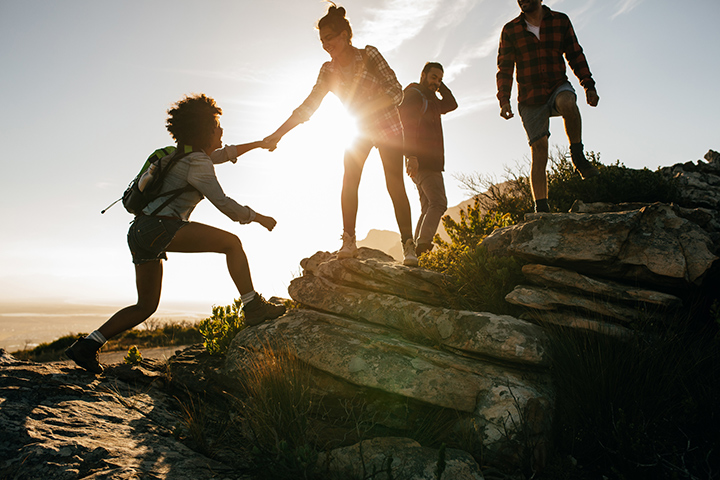 Your Voice Matters
We offer affirming mental health therapy and support to the 2SLGBTQIA+ communities. We value inclusivity and diversity. We ensure that we do our part to provide an embracing and celebratory mental health counselling and therapy environment for people in these communities.
Start living a more mindful life today.
Sign up below to receive the latest news from Margarita Rabinovich!