Therapy Services and Mindfulness Programs
You're Not Alone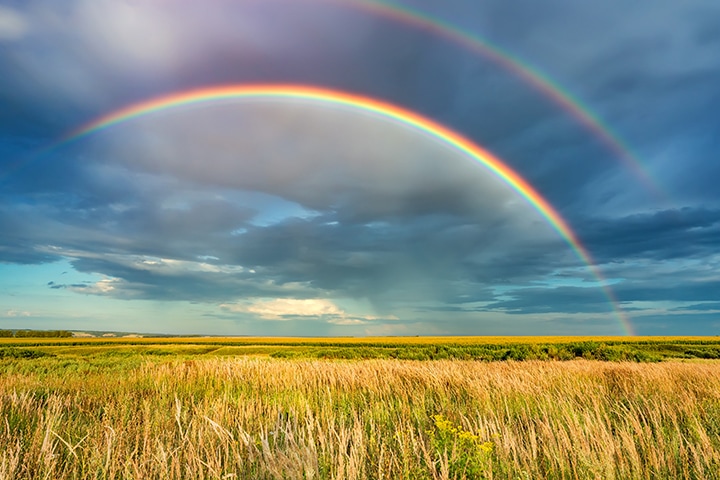 Relationships Matter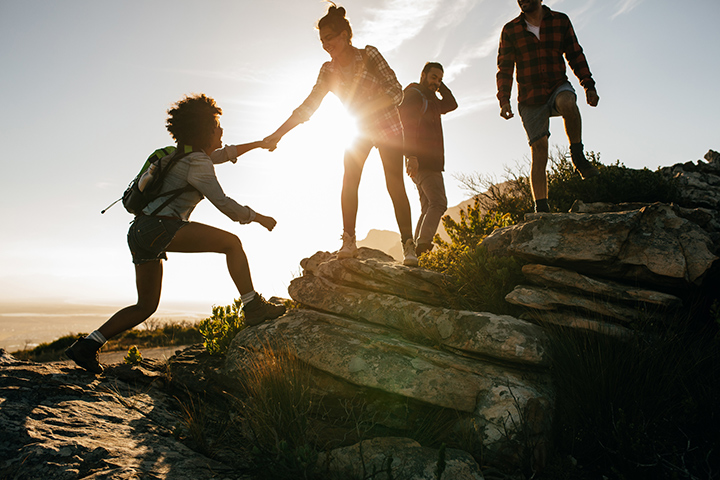 Your Voice Matters
We offer affirming mental health therapy and support to the 2SLGBTQIA+ communities. We value inclusivity and diversity. We ensure that we do our part to provide an embracing and celebratory mental health counselling and therapy environment for people in these communities.
About Margarita Rabinovich
---
I am a registered psychotherapist with the College of Registered Psychotherapists in Ontario. I have completed my university studies in Psychology in 1992.
I have thirty years of experience offering mental health therapy and counselling. For close to 15 years, I have provided clinical supervision to advanced university students and clinical consultations to mental health and trauma therapists teams.
I had the opportunity to travel, live, work and train in different countries around the world. As a grief counsellor, mental health therapist, and trauma therapist, these experiences gave me a more compassionate and down-to-earth understanding of the shared human experiences.
Living a more conscious life and long-lasting friendships are a high priority in my life. I enjoy hiking, reading, listening to music, mindful photography, art, painting, writing, a regular yoga and meditation practice. I value curiosity, authenticity, and the infinite beauty in nature.
I am also fluent in both English and Spanish.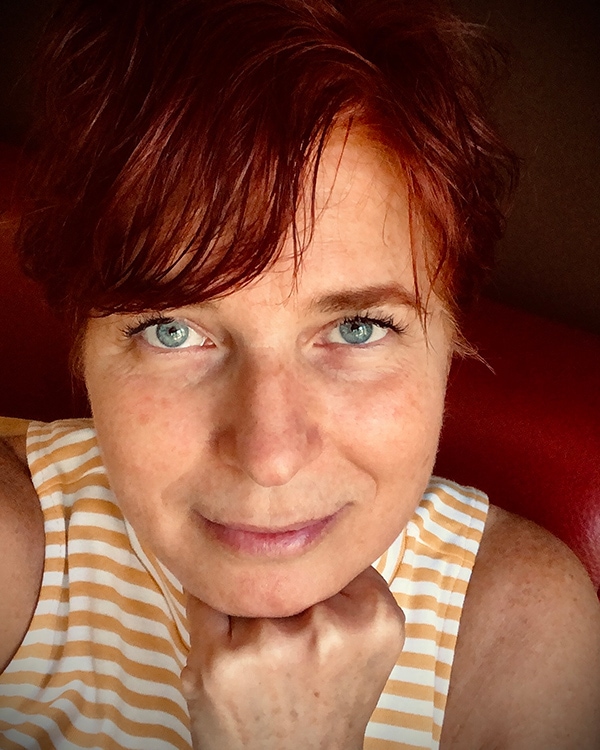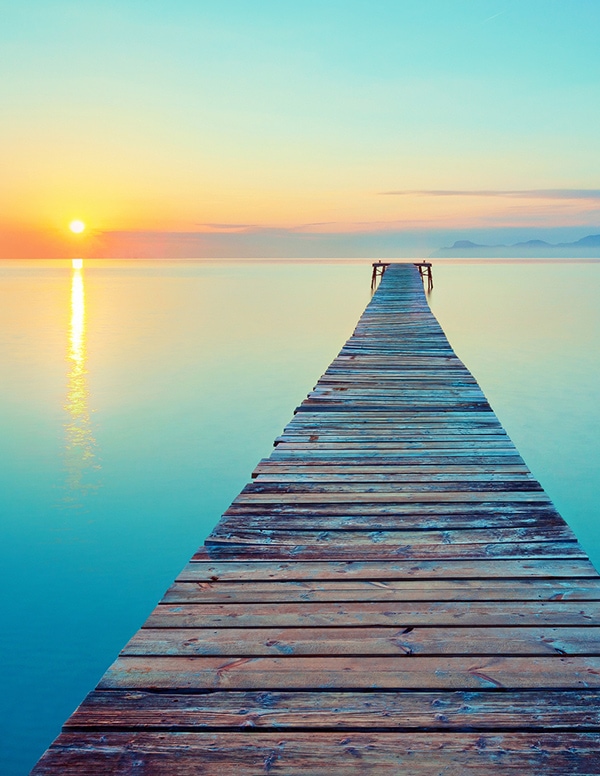 My Approach
---
I consider the human experience through the lens of a holistic model, containing five aspects of human life -the body, the mind, the spiritual dimension, the community, and the environment. My mindful approach to individual therapy allows integrating these five aspects.
My work as a trauma therapist has shown me that most people desire inner peace and meaningful and lasting relationships. My mindfulness therapy and non-judgmental approach can help you feel more connected with yourself and with others.
My compassionate presence and gentle inquiring allow my clients to feel more hopeful in their capacity to move forward and find relief. In my personal life and as a grief counsellor and trauma therapist, I have learned that it is possible to create meaning and transformation out of loss.
Why Choose Margarita Rabinovich as Your Therapist?
---
My practice is honouring and inclusive of all cultural backgrounds, sexual and gender identities and expressions.
I firmly believe that to serve others, we must first commit to having a healthy and mindful lifestyle. I am committed to cultivating daily practices in my personal life that promote mindfulness, self-care and holistic living.
Having a trusting connection with an experienced mental health therapist can be a transformative experience. My full attention and presence as a grief therapist and trauma therapist will allow you to safely connect with your more vulnerable aspects and, at the same time, uncover your strengths.
Grief, trauma and complicated life transitions have the potential to uncover parts of ourselves we never imagine having. I am always honoured to be a witness to such transformations.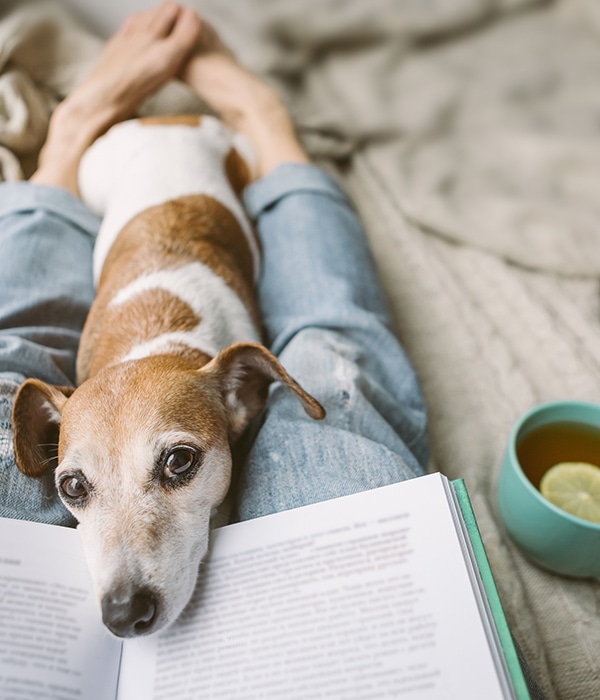 Start living a more mindful life today.
Sign up below to receive the latest news from Margarita Rabinovich!