Sexual and Gender Identity Counselling
---
2SLGBTQIA+ Affirming
We are aware of the societal norms and constructs that contribute to the unique experiences of our clients. In particular, Jennifer has extensive knowledge about the experiences of 2SLGBTQIA+ clients go through in life. Her caring and ethical approach to therapy offers clients a safe container for them to land and reflect on their upbringing, attitudes, biases and beliefs.
We are committed to supporting our clients in the 2SLGBTQIA+ community to heal the hurt, fear, and negative beliefs that many carry as a result of marginalization, trauma or developmental abuse. Through therapy we can support, affirm and celebrate clients' capacity to uncover their valuable inner resources and move towards what they believe is their most authentic life.
We also provide polyamory and ethical non-monogamy therapy services.
Contact Margarita & Associates To Schedule a Consultation
If you are interested in our therapy services or have any questions, please contact us. Even though the main office is in Burlington, Ontario, we offer online counselling services in English and Spanish anywhere in Canada and International regions.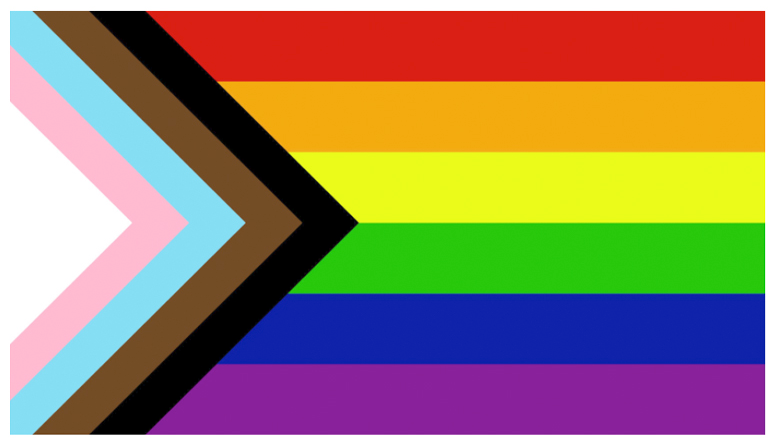 Start living a more mindful life today.
Sign up below to receive the latest news from Margarita Rabinovich!